LIVE SCORING
INSTANT SCOUTING
GAMECASTING
Win with live scoring and game time statistical analytics.
World-Class Live Scoring
"Far superior to what your competitors offer."

-Mike Wheeler FBU National Championship on ESPN
TRUSTED BY TOP PROGRAMS

Delbarton, NJ

Valdosa, GA

Richmond-Burton, IL

Canton McKinley, OH
" TurboStats was a tremendous asset to our varsity football team. It was a great tool while on the sidelines and then saved me hours of post-game work. Prior to using this software, we recorded all our plays and stats on paper. After each game, we devoted hours transferring the play-by-play data into the HUDL site to match each video clip. Now with TurboStats, I can upload an entire game's series of plays with one click. While on the field, the "Live Scoring" tool was highly efficient. Read More After loading our team's roster, our O and D plays, and our opponent's information, the drop-down scoring menu provided a very fast way to score a game on the fly. This was especially important when running a hurry-up offense". TurboStats also ran a game clock and automatically moved the ball after each penalty. It was a pleasure to use and I look forward to using more of the systems tools next season!" Read Less

- Tom Myers, MMU Vermont
Live Gamecasting
Stream games with or without video. Watch tagged highlights, live stats, shot charts and player clips LIVE! From any device

Available in Ultra plus Gamecast
Live Gamecast

with XML

StatBroadcast

sold separately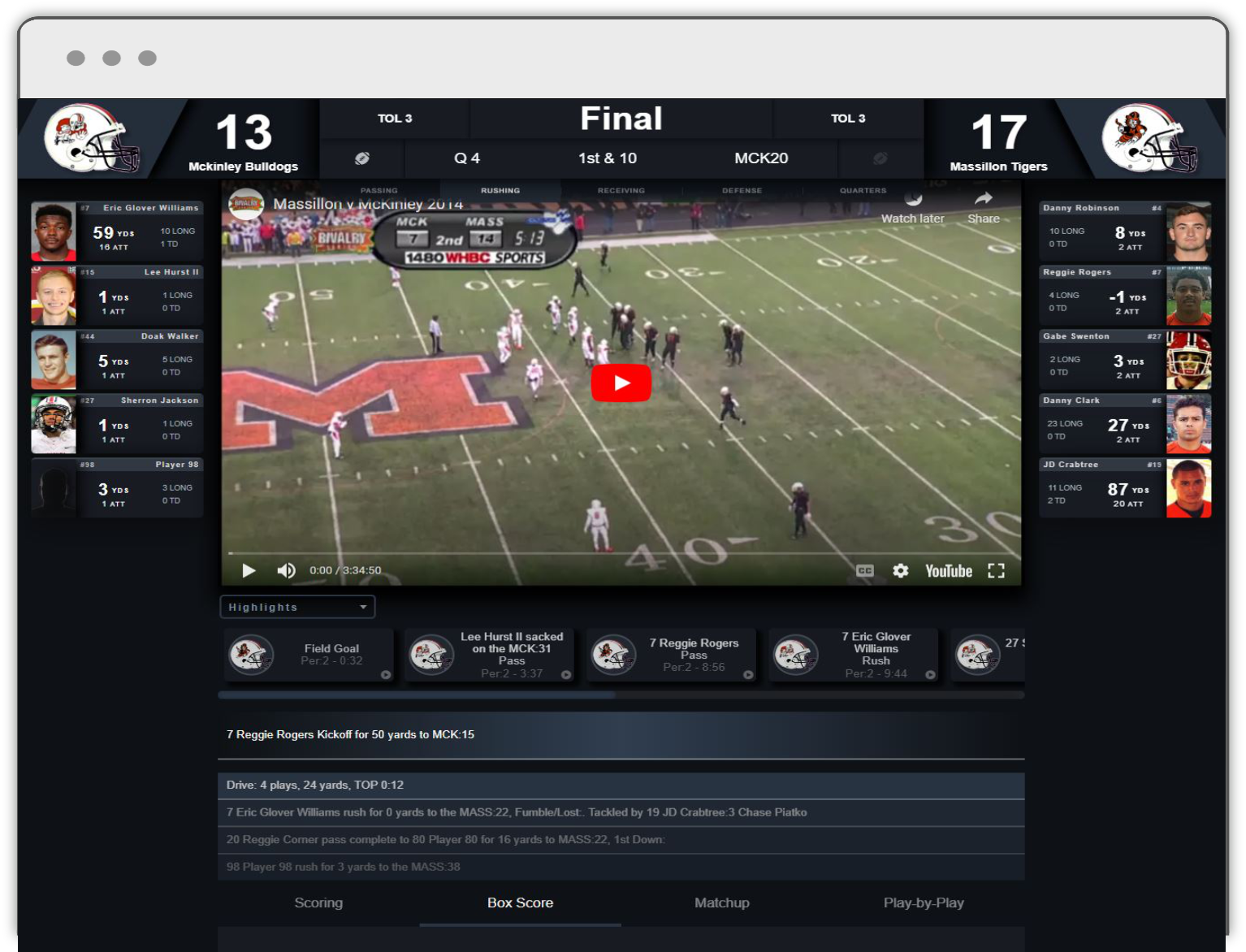 Live Stats and Box Score Delivered Play by Play
Live XML Output Delivered Play by Play
Optional YouTube Streaming Video or PPV
Click on any play-by-play event to see tagged video instantly
View Game Highlights and Player Clips
Great for coaches, fans & the media
View Sample Gamecast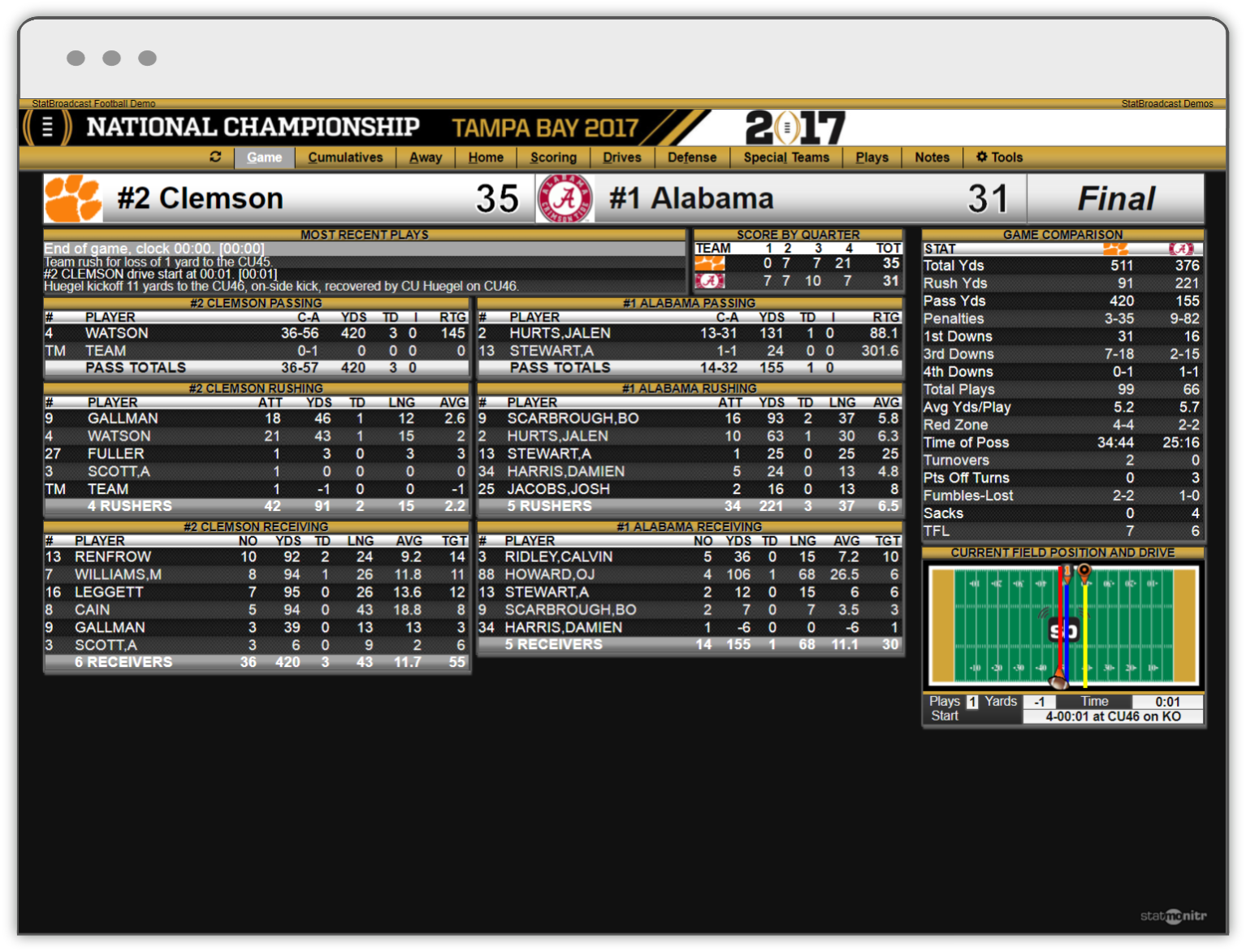 View your team's box scores, team stats, players stats, and play-by-play during or after the game.
View Sample Gamecast
Customized Stat Reports
All reports can be printed
TurboStats is

Used By
---
Teams
Score Live and Send Data to All Your Stat and Video Partners.
We're Connected,
so you can spend more time coaching.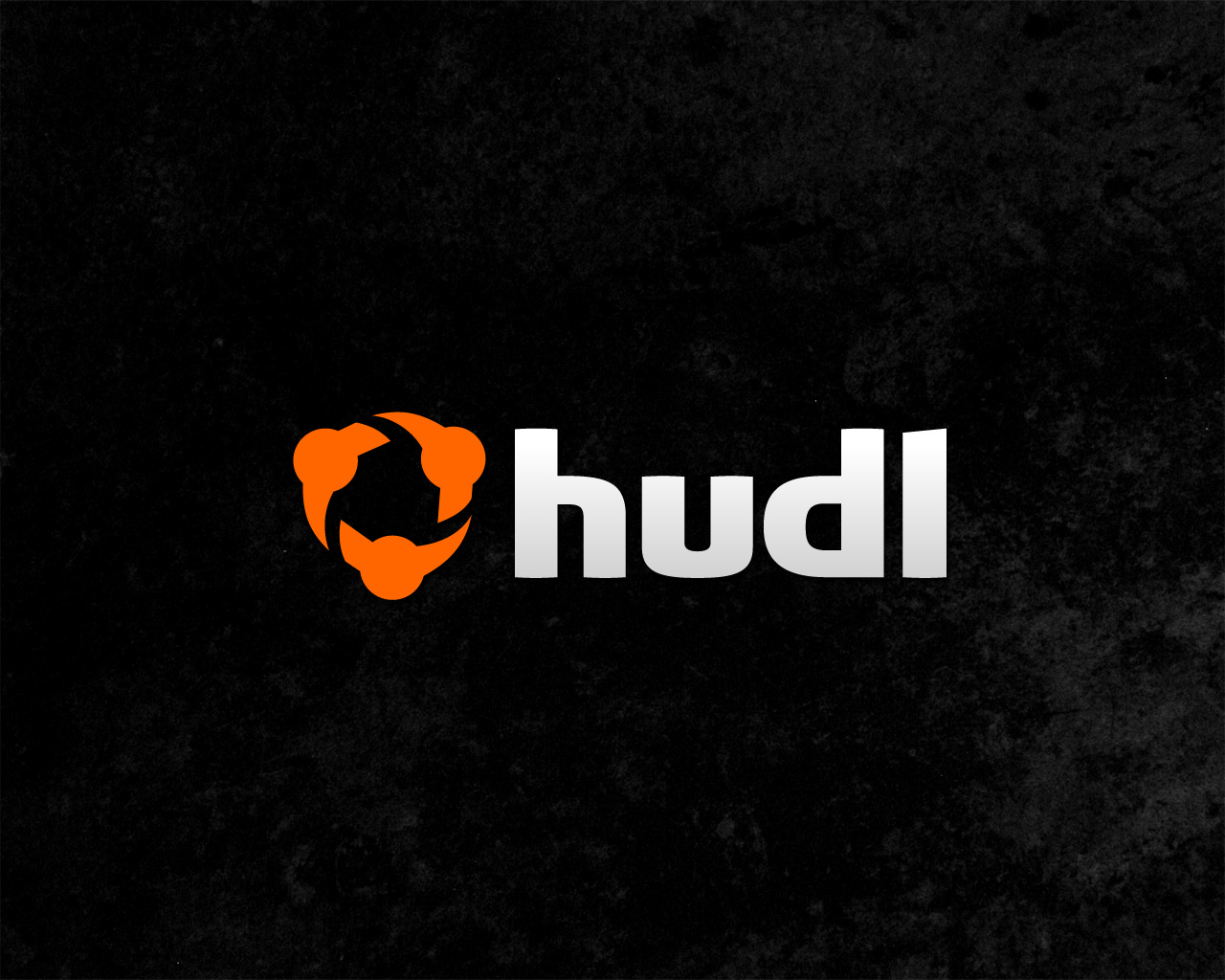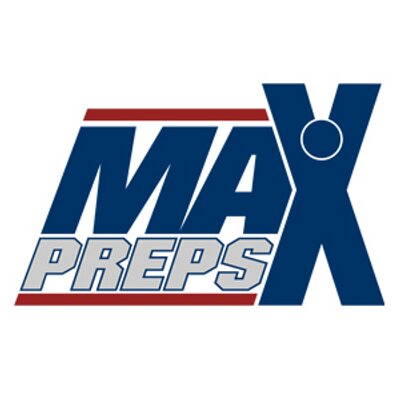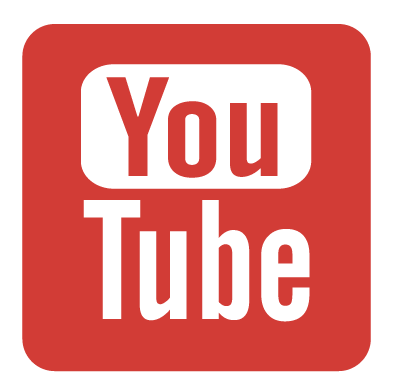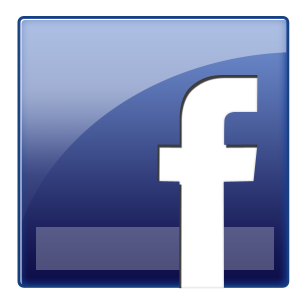 Have an older Version?
Complete Systems Packages & Pricing

use slider to switch between plans
Includes 1 LICENSE*
*A license is one install on 1 PC or 1 tablet for the purpose of tracking one team.
*Pricing shown is for one amateur team. For professional teams and leagues, call us at 973-404-0048.
prices are subject to change
Don't Wait. Get Started Now!